Meet our Staff
Pastor, Rev. Rene Yon Pak

Pastor Rene i
s a bi-cultural and bi-lingual Korean-American. She has been serving cross-cultural appointments throughout her ministry in both suburban and rural churches in northern NJ and Rockland County, NY. She comes to Whiting United Methodist Church after serving Faith Community UMC
in Bayville and Lakehurst UMC in Lakehurst. She has a M.Div. from Drew Theological School and a B.A. from Rutgers University. She enjoys walking, hiking, bicycling and yoga. She has been a long distance walker since walking the pilgrimage route of the Camino de Santiago (The Way of St. James) both in Spain and Portugal.
Administrative Assistant, Gina Jupinka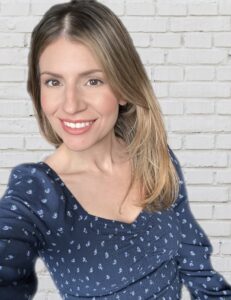 Mrs. Jupinka is the friendly voice on the other end of your phone and emails. Gina's skill, patience, and empathy help coordinate the variety of ministries at W.U.M.C. and keep our church office running with warmth and efficiency. "…Let your light shine before others, so that they may see your good works and give glory to your Father, who is in heaven." Matthew 5:16
June Pfeifer Bell, Organist and Choir Director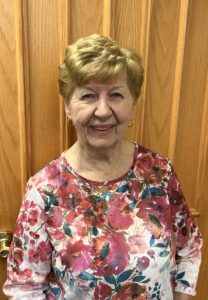 June joined the Whiting Team in 2005. Raised in a musical family, June is a master organist and has been a much sought after organist in central New Jersey. June draws us into worship on the Allan 2110 pipe-less organ, conducts the chancel choir, and inspires the congregation with a rich appreciation of classical and contemporary composers and hymnists.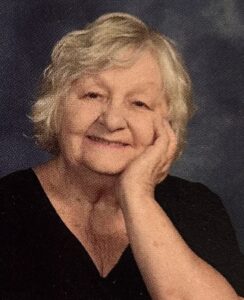 Effie keeps the books running at Whiting UMC. She faithfully keeps track of donation receipts, money handling, bank reconciliation, payroll, fundraising projects, financial reports, and taxes.
John Quintella, Custodian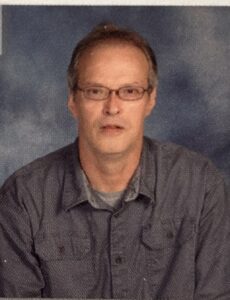 John Quintella is responsible for the physical upkeep and maintenance of the building. If the facilities look good it's due to John's conscientious service.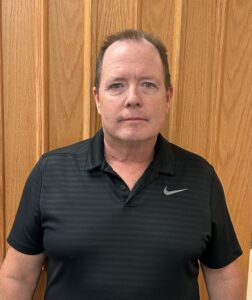 Garry Lagaveen maintains our grounds during all seasons. Whether it's lawn care, or clearing the outdoor paths for our members to safely access the building, it's Garry's hard-work that makes our church's surroundings beautiful.